a curated selection of projects i've worked on.
I've had the opportunity to work on a variety of logo projects over the years. Here are a few of the marks I've worked on.
I've helped a variety of clients to establish a cohesive branding standard for their company. My favorite part of the entire branding process is always the creation of the logo. It is the foundation of a strong brand and upon which all other supporting elements sit.
A strong logo is part experimentation, part research, part kismet. When done well it can single handedly set the trajectory for a brand or not…
From simple one color marks to multi-color, complex logos the journey to differentiate one company from another through the process of mark making is one of my favorite parts of this profession.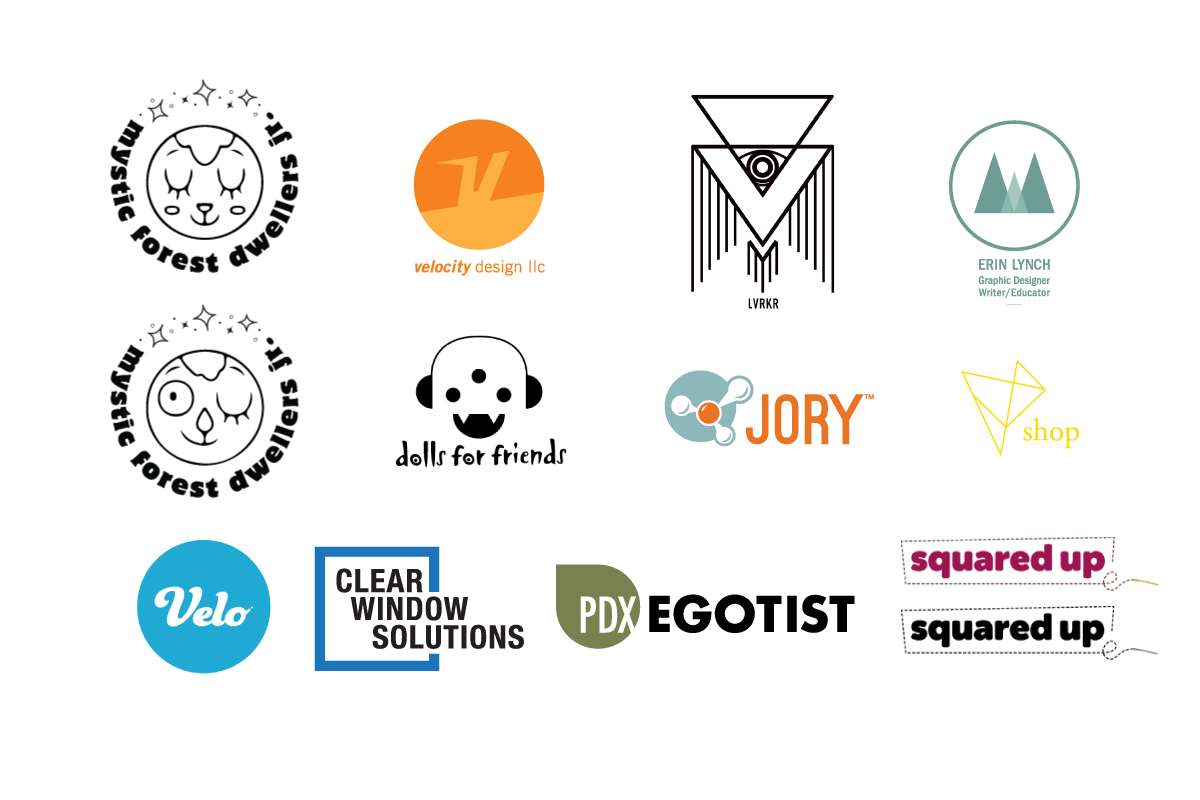 A collection of a few of the logo designs done for various projects—personal and professional.