I might have mentioned that I'm transitioning back to using notebooks and sketchbooks (yes, an analog approach) in my note-taking and conceptual processes this year. While I love the act of working with an Apple Pencil on my two iPads, I've come to realize that by switching over to 100% digital, I did away with a critical, connective aspect of what I do. I don't even think I realized it until recently.
Learning From Others
I've been reading many of Austin Kleon's posts over the past month, and I'm finding myself missing the low-fi pen/pencil in hand process quite a bit. He has a ton of posts on the analog process, which are entirely inspiring. His visceral, low-key delivery has reawoken a desire to do more work that does not involve refresh rates and hi-def screens.
Kleon was just the straw that broke things and set me back on the path to graphite fingertips, but I've been hoarding (and hoarding is not an understatement) pins of people's sketchbooks to satisfy the (healthy) voyeur in me for a long time. It's a beautiful work. I've long loved peeling back the curtain on process and place when it comes to creative individuals. I probably would have ended up a documentarian rather than a designer in another version of my reality.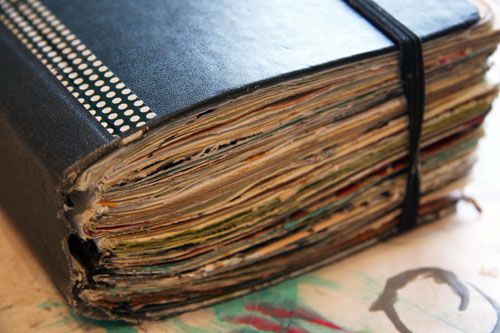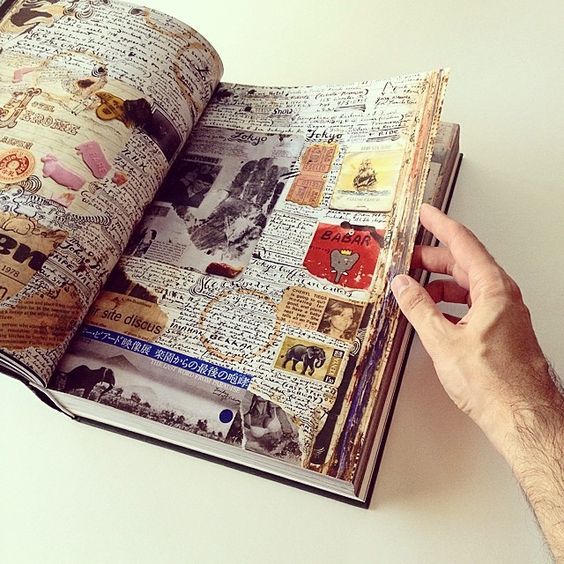 The 2021 Lineup
Over my winter break, I spent time thinking a bit about my process and how I like to work, and information gather. I ended up with the following resource lineup for the coming months.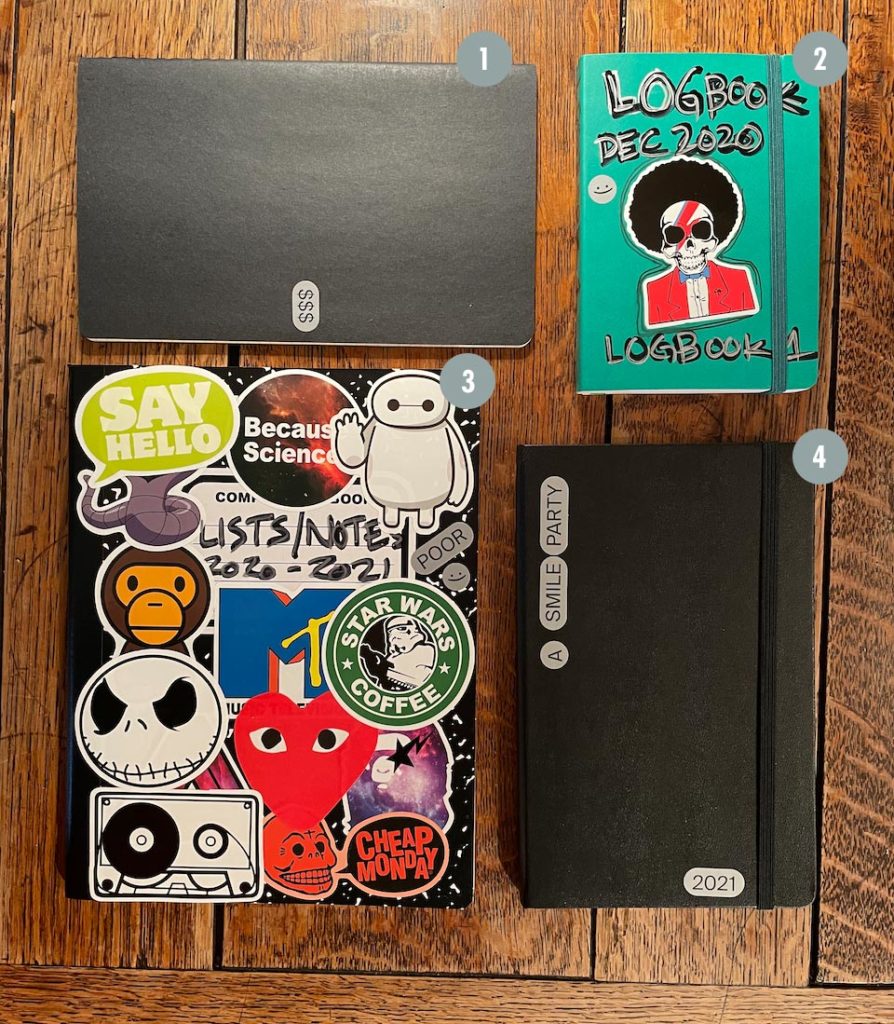 I've numbered these to keep them straight in my mind. Here's what we've got:
So that's it. The 2021 lineup. How will I fare? It's anyone's guess, but I'm not seeking perfection in how I use these tools. I've afforded myself the freedom to partake and abstain as I see fit. It's when you heap expectations on your head that you become too heavy to move forward. I choose to avoid that and allow myself the freedom to create.