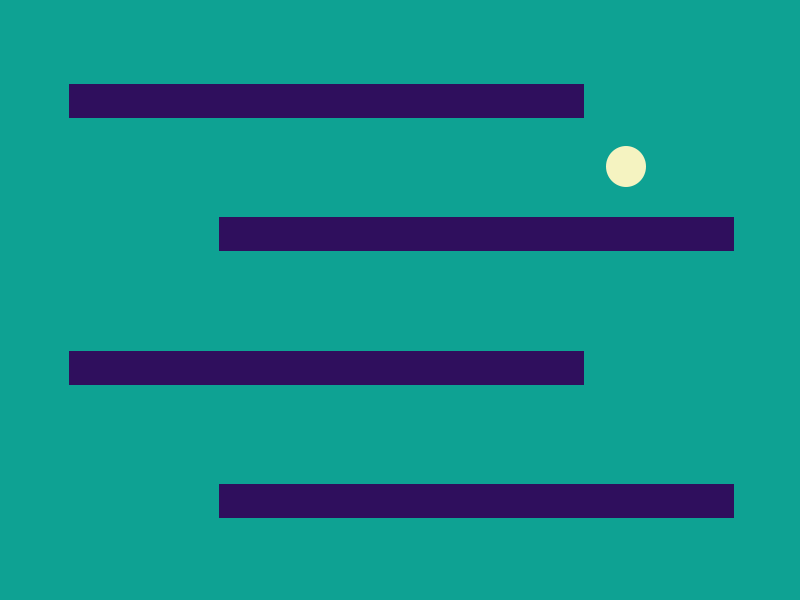 I'm teaching a new Professional Practices class this year, so I'm heads deep in developing new content.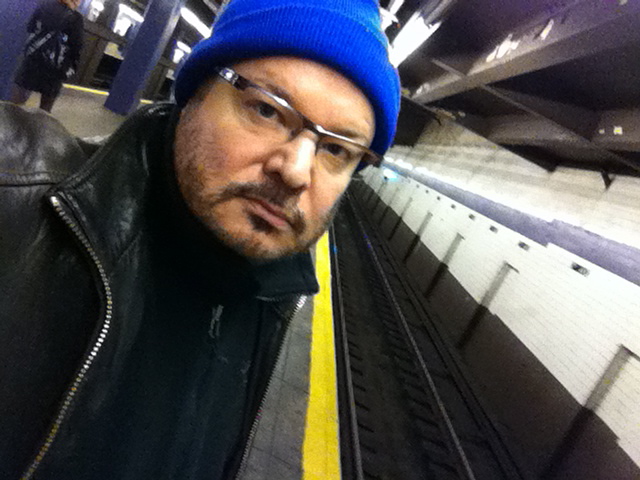 In November of this year, I had the opportunity to interview web design legend, Jeffrey Zeldman for AIGA. Jeffrey is an amazing wealth of information.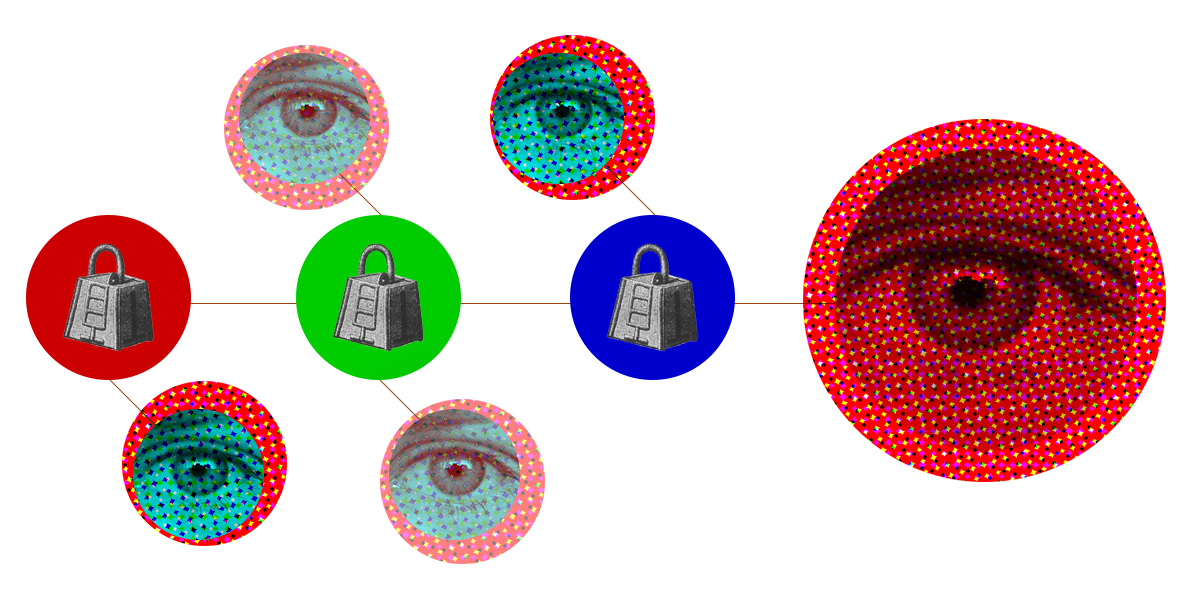 There's been a lot of chatter about HTTP/2, but are we being forced to move?